NICA/JINR-FAIR Bilateral Workshop
"Matter at highest baryon densities in the laboratory and in space"
Frankfurt Institute for Advanced Studies (FIAS), April 2 - 4, 2012
Aim of the Meeting

Topics to be covered are:

Phases of QCD at high baryon densities,
Effects signalling phase transitions,
Observables in heavy-ion collisions and astrophysics,
Simulations of ion collisions and supernovae,
presented by the leading experts in the field from JINR Dubna and German Institutes involved in the FAIR and NICA programmes.

Scientific basis for the discussions is provided by the NICA White Paper and by «The CBM Physics Book» (Springer 2011)
Program (pdf)
Participants include:
Anton Andronic, Petros Aslanyan, David Blaschke, Marcus Bleicher, Christoph Blume, Rudolf Bock, Alexander Botvina, Elena Bratkovskaya, Michael Buballa, Kyrill Bugaev, Giuseppe Colucci, Gustavo Contrera, Antonia Frassino, Volker Friese, Marek Gazdzicki, Mark Gorenstein, Johann Heuser, Pasi Huovinen, Ernst-Michael Ilgenfritz, Takeshi Kodama, Vladimir Ladygin, Igor Mishustin, Genis Musulmanbekov, Diana Nicmorus, Dmytro Oliinychenko, Carlos Pena, Stepan Razin, Oleg Rogachevsky, Anar Rustamov, Chihiro Sasaki, Leonid Satarov, Peter Senger, Alexander Sorin, Horst Stoecker, Herbert Stroebele, Oleg Teryaev, Daniel Zablocki

Accomodation
The FIAS building is located on the Science Campus Riedberg, of Goethe University Frankfurt.
To get to FIAS from Frankfurt Airport regional train station (Regionalbahnhof), take S-Bahn S8 or S9 to station Hauptwache (inner city), then change to U-Bahn U8 (direction Riedberg) and exit at Uni Campus Riedberg.
The address of the hotel is
An der Sandelmuehle 35 D-60439 Frankfurt/Main, Germany
27 minutes walk between Hotel and FIAS. There is also a bus. One can look at map 1 or map 2 for details.
Registration is closed.
Contact
Organizers:
M. Bleicher (FIAS, Frankfurt)
A. Sorin (JINR, Dubna)
D. Blaschke (Univ. Wroclaw and JINR)

E-mail: nica_fair@theor.jinr.ru
Related links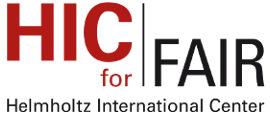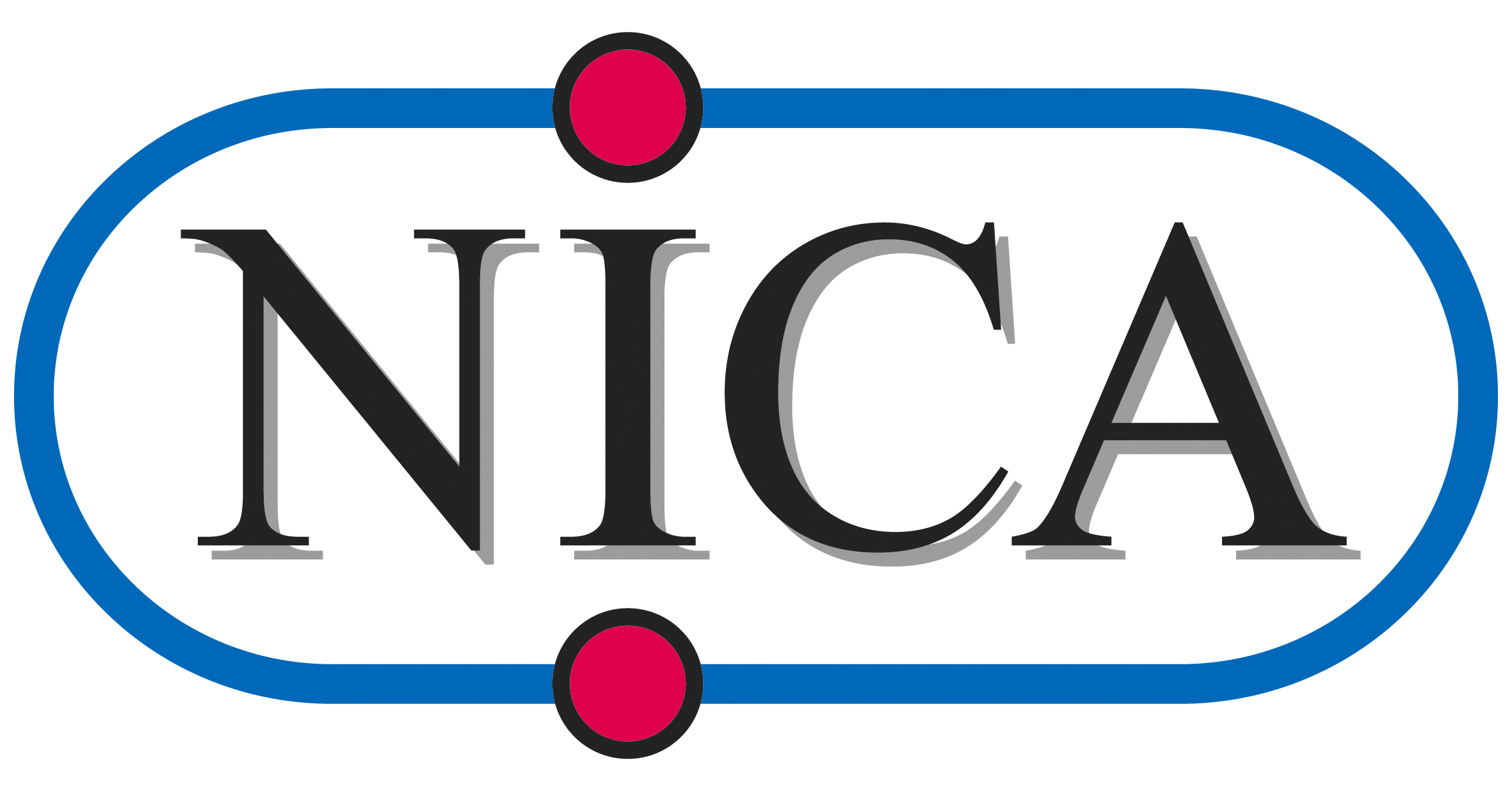 Photos