Video Tutorial - Origin 9.1 New Axis Dialog
Watch this video tutorial to learn about the new Axis Dialog introduced in Origin 9.1.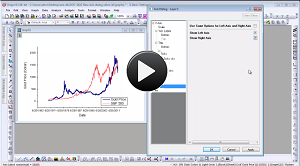 Tangent Gadget in File Exchange
A new Tangent Gadget is available for Origin 9.1 users in File Exchange. This gadget can plot tangent lines along select portions of the curve. Smoothing methods are provided for handling noisy data.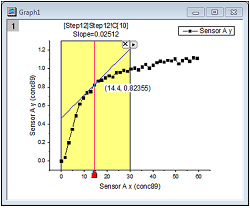 Graph of the Month Competition - Win a Kindle or an iPad Mini!
Each month the OriginLab Technical Support team selects a customer graph as the Graph of the Month. As a thank you, the winning entry receives either a Kindle Fire HDX 16 GB or an iPad mini 16 GB.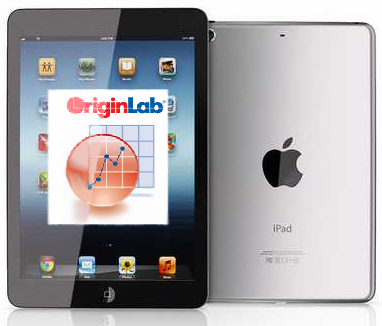 Please visit this page for instructions on how to submit your graph.
Forum
Get your questions answered and engage in discussions with other users on our Forums.
You can find more technical resources on our Help Center page.